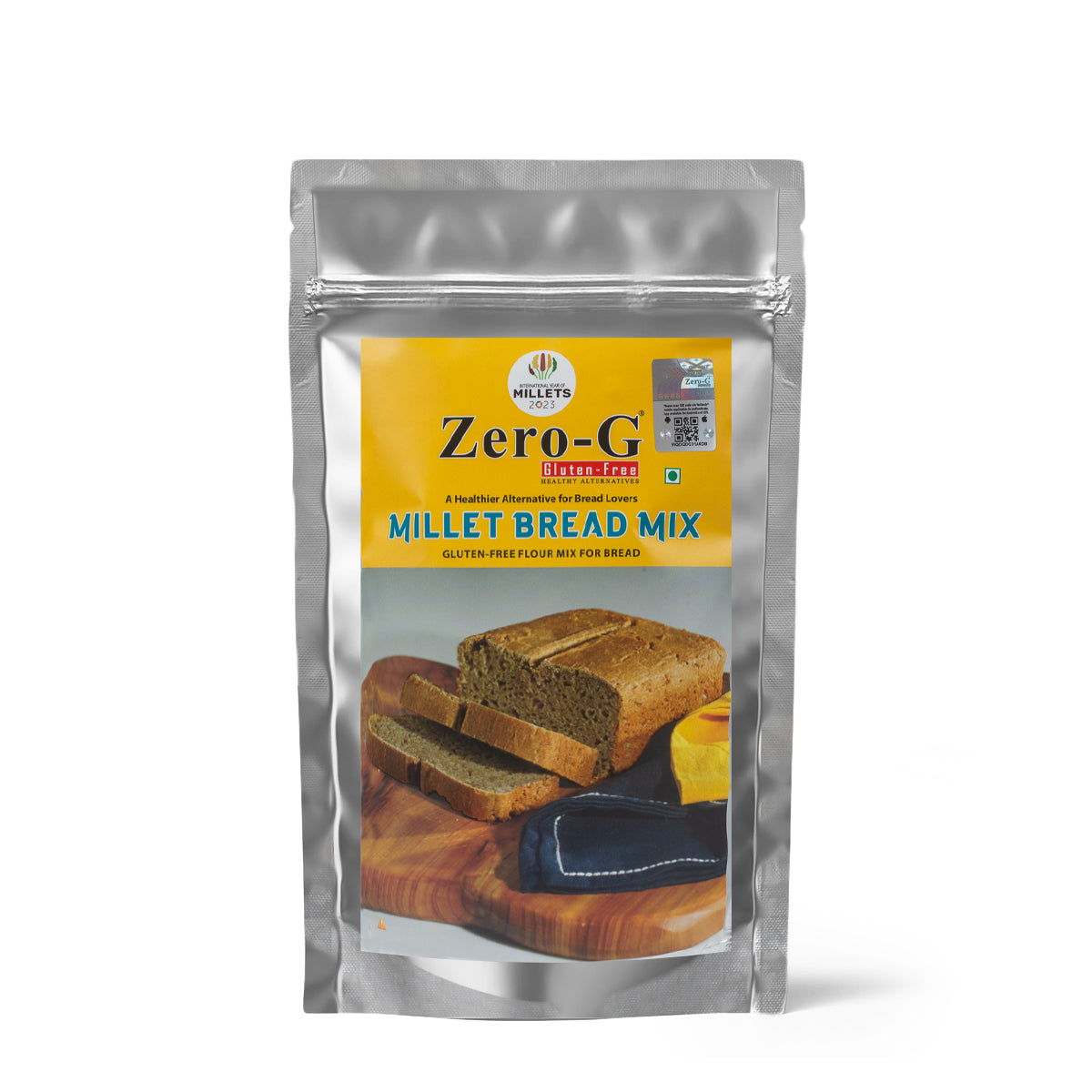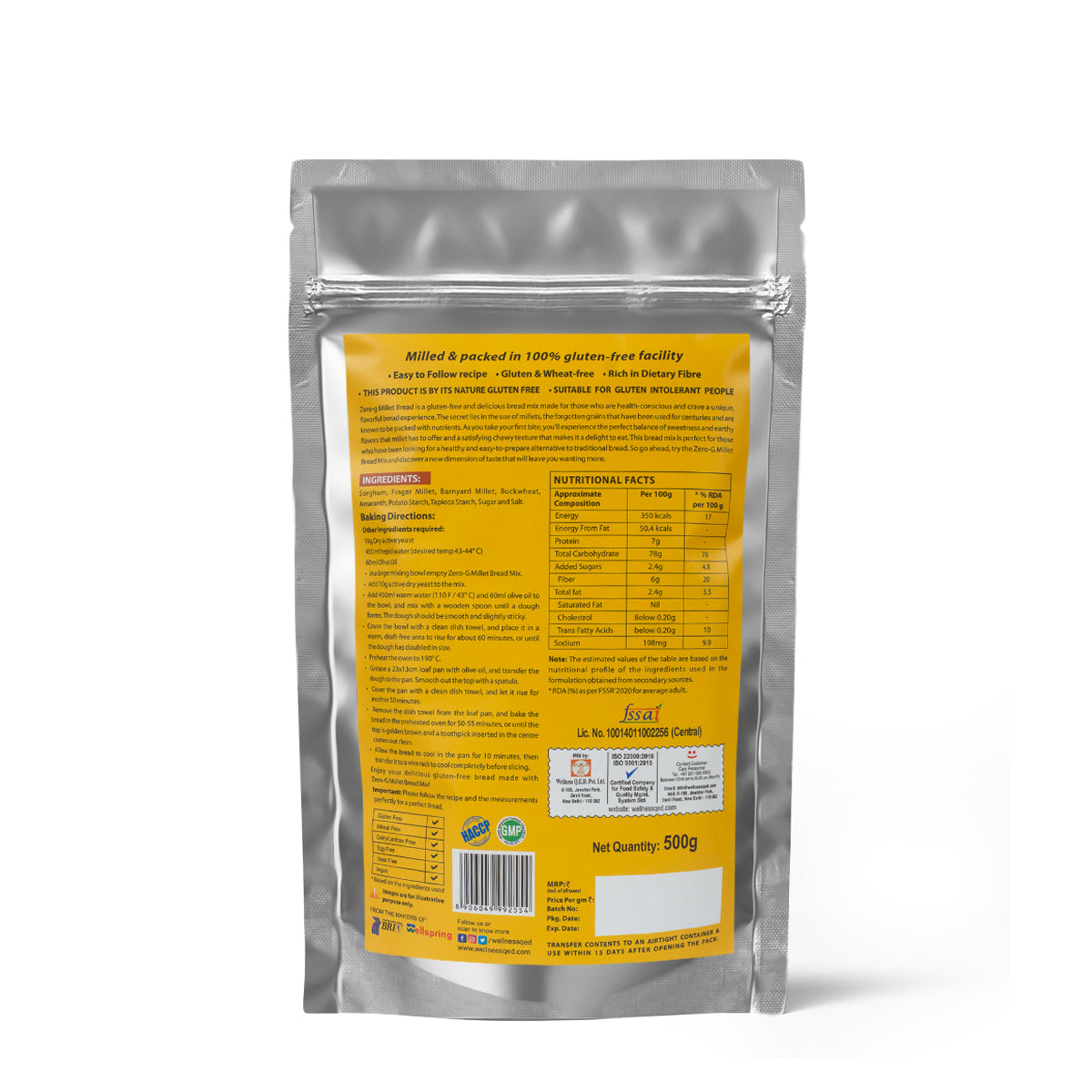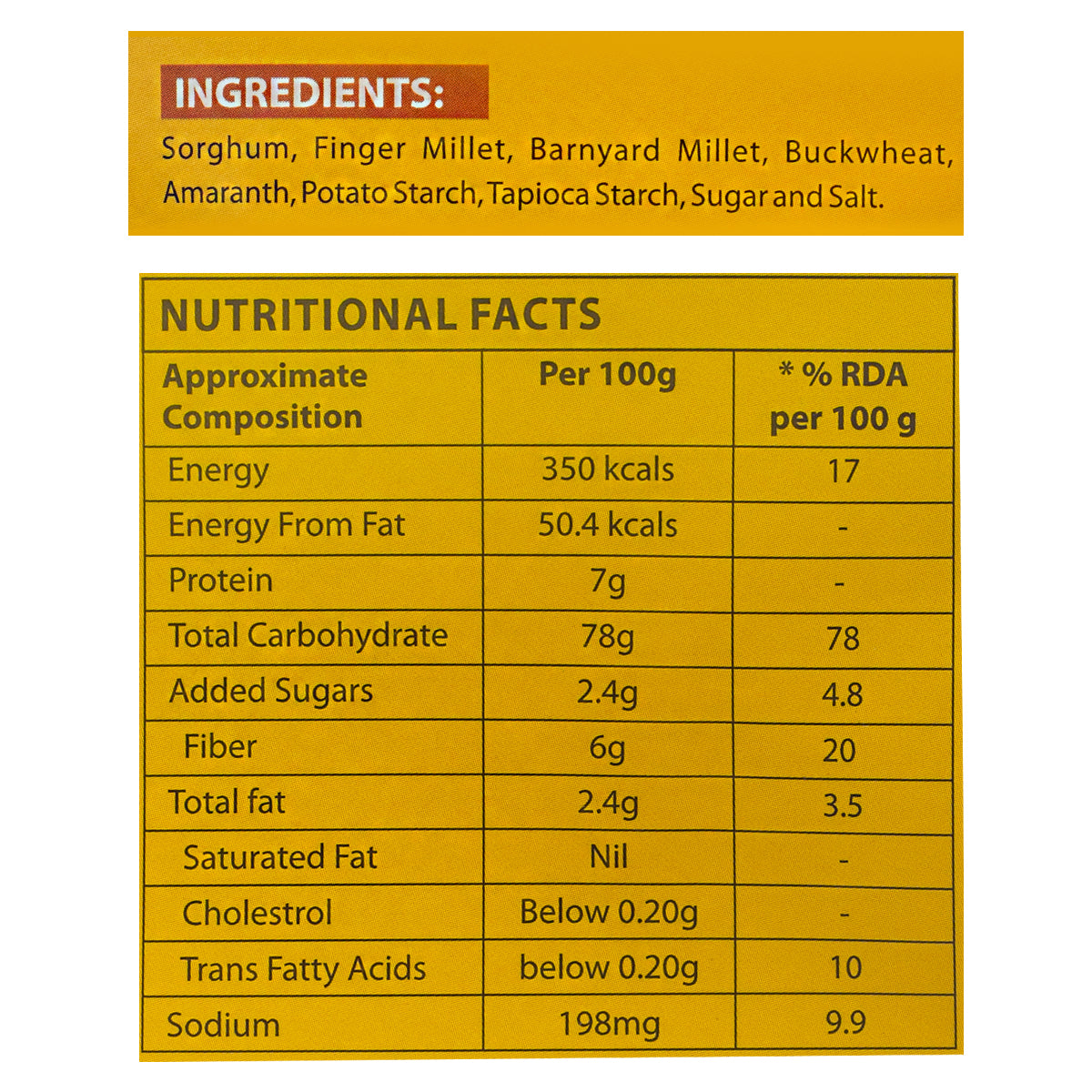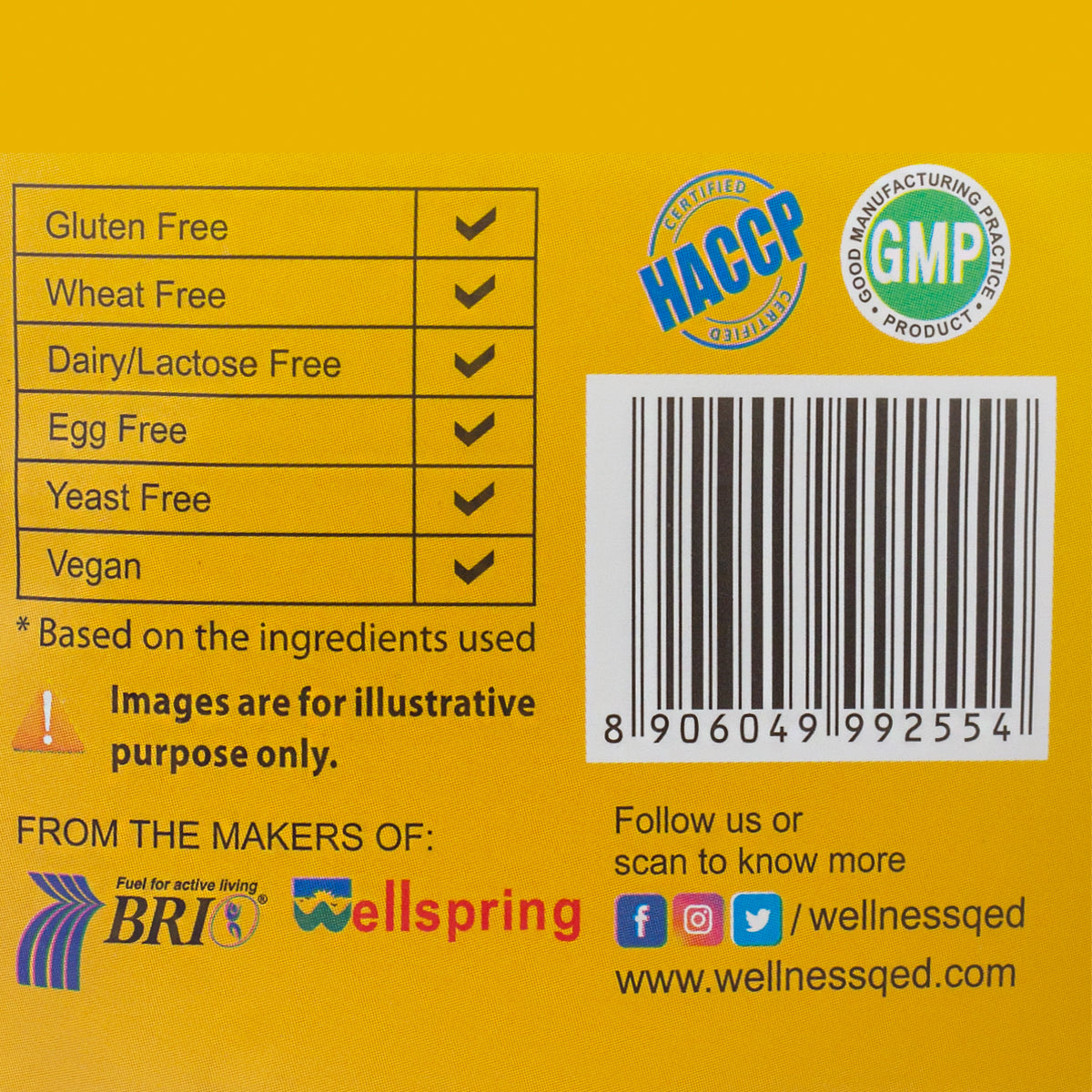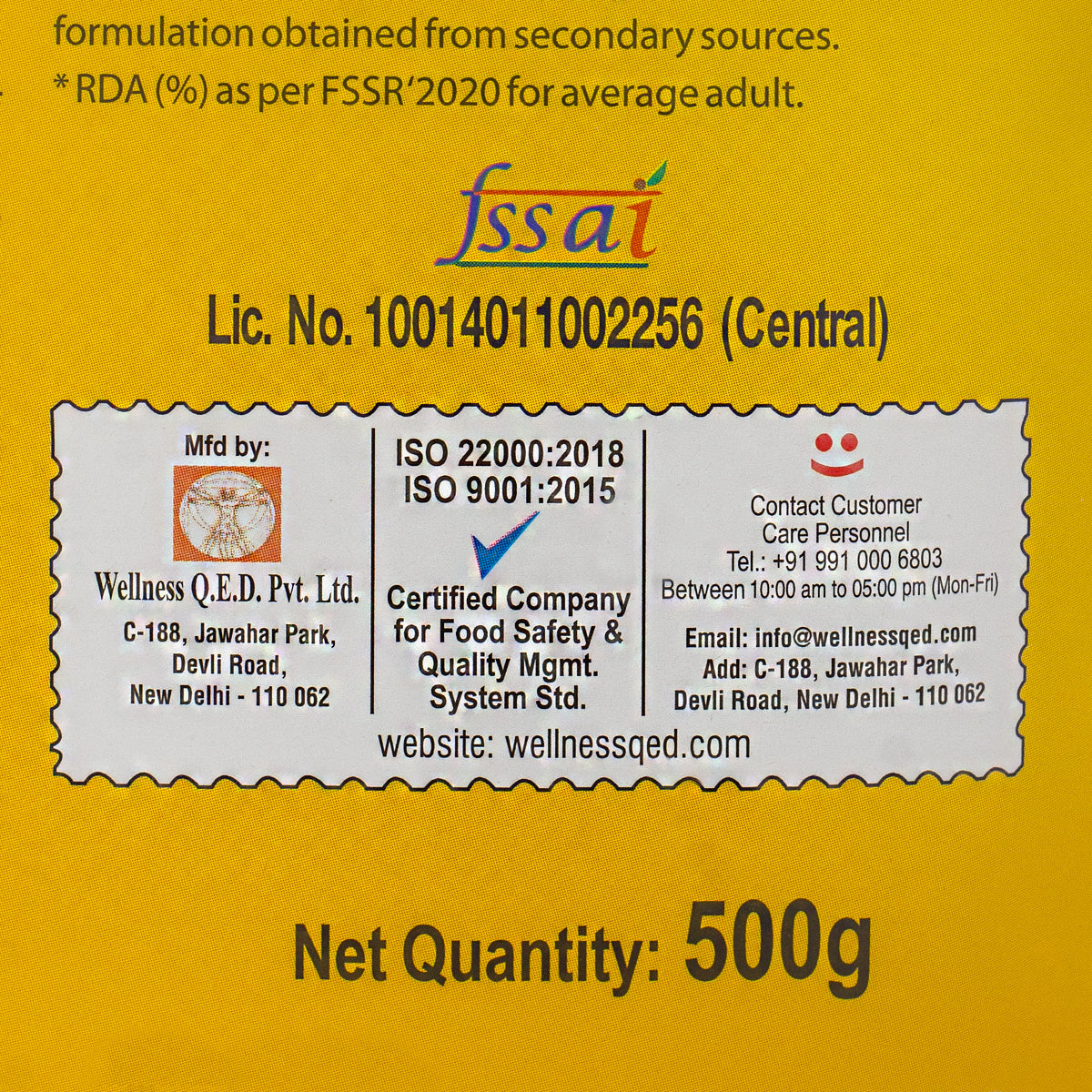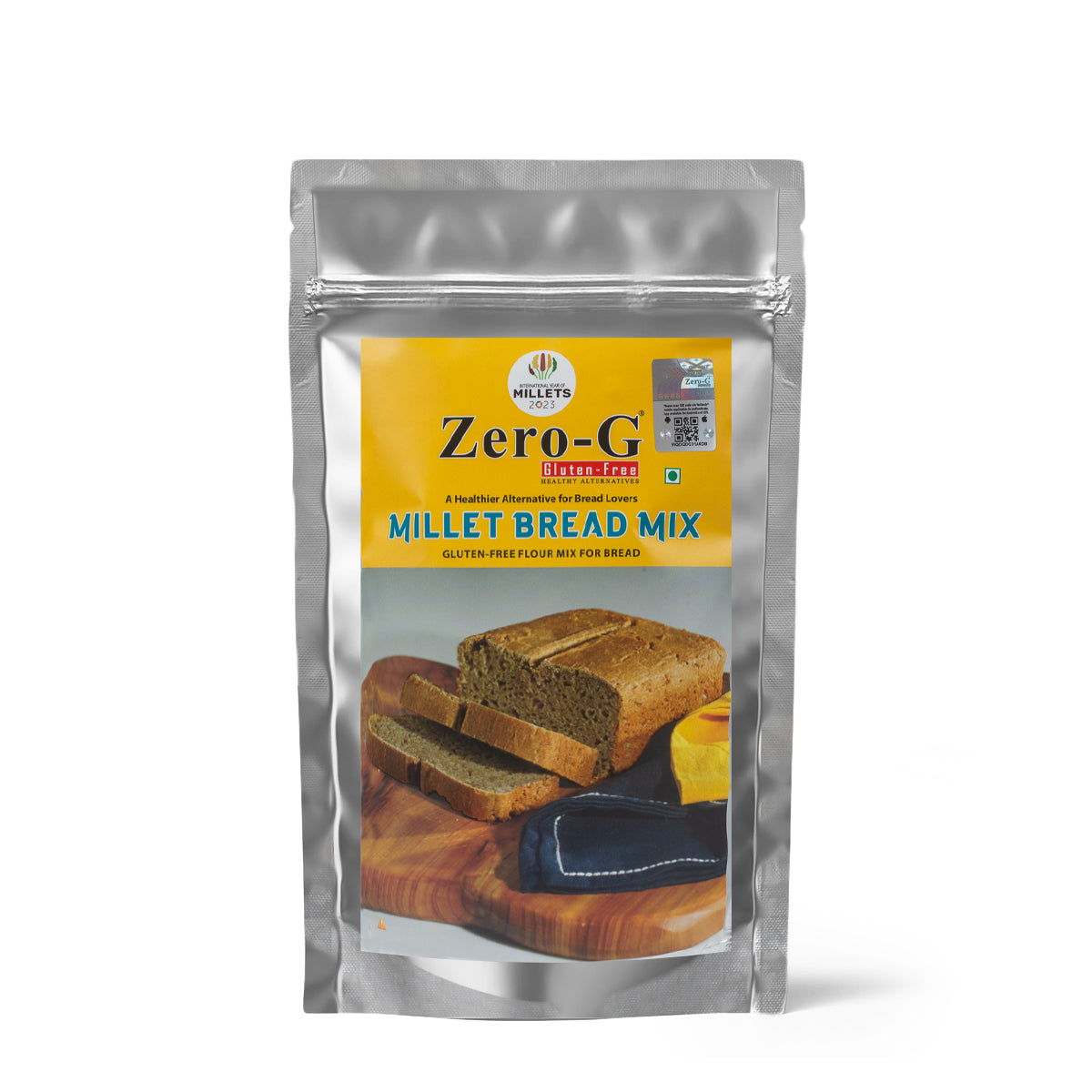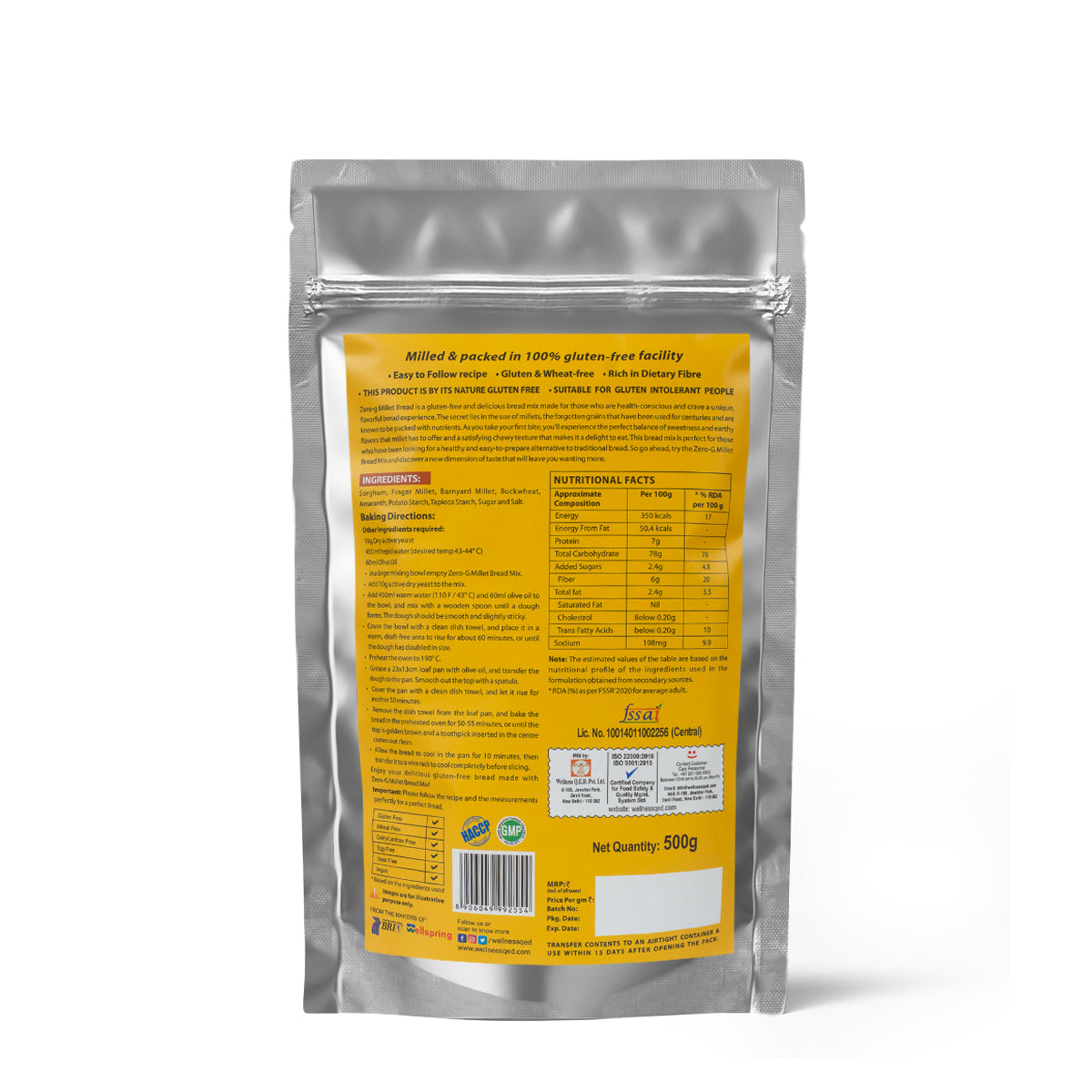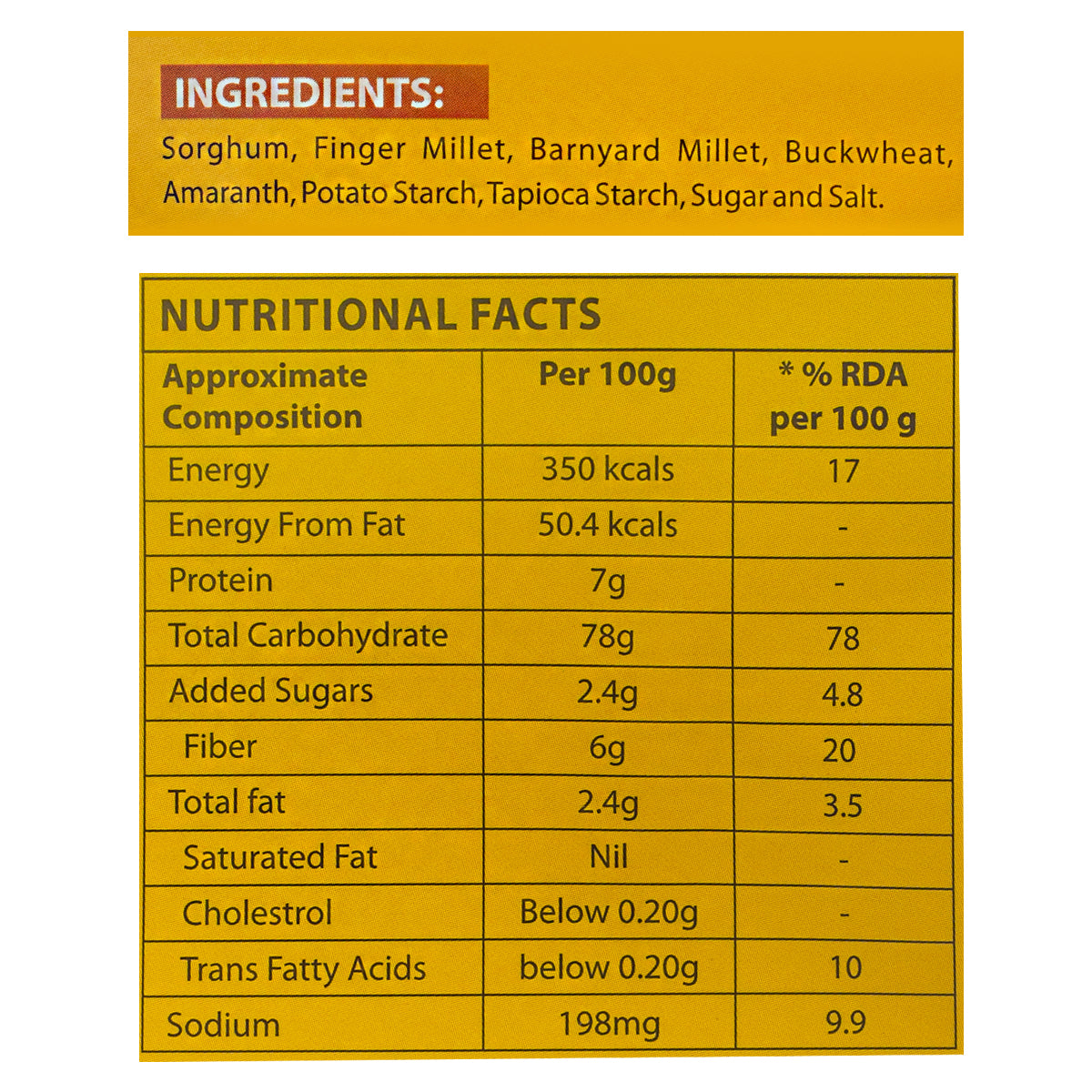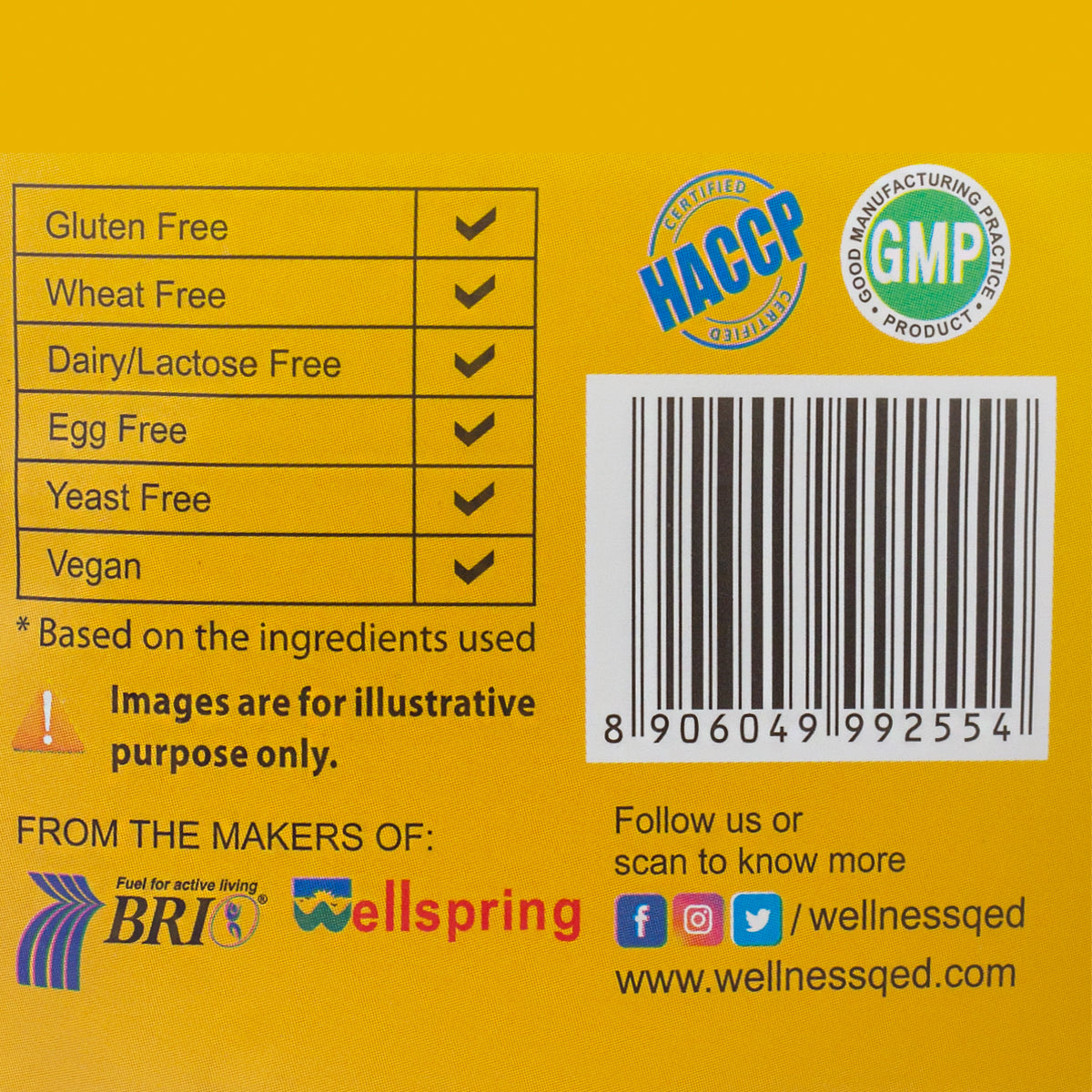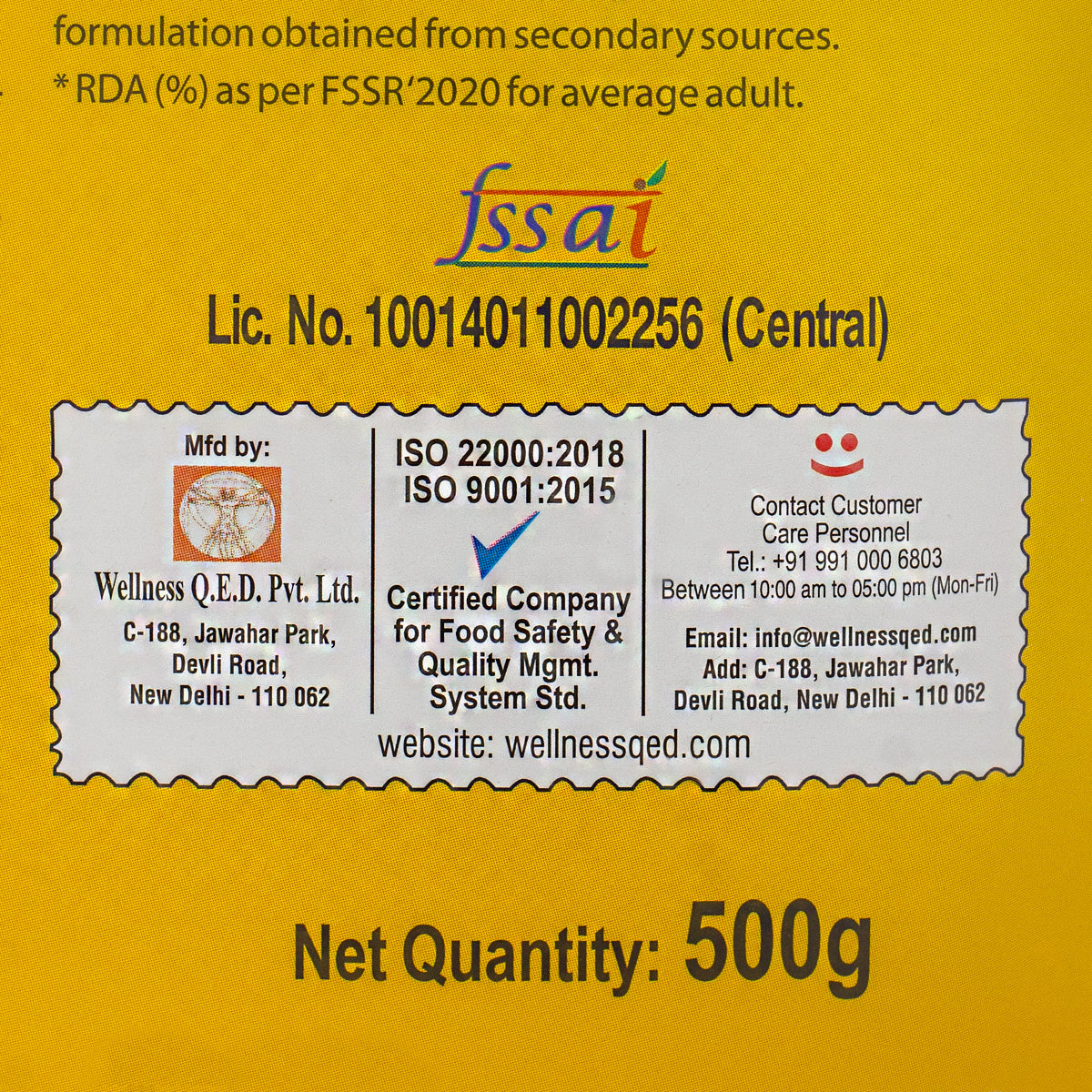 Zero-G Millet Bread Mix (500 g)
Rs. 220.00
( Inclusive of all taxes)
Zero-G Millet Bread is a gluten-free and delicious bread mix made for those who are health-conscious and crave a unique, flavourful bread experience. The secret lies in the use of millets, the forgotten grains that have been used for centuries and are known to be packed with nutrients. As you take your first bite, you'll experience the perfect balance of sweetness and earthy flavours that millet has to offer and a satisfying chewy texture that makes it a delight to eat. This bread mix is perfect for those who have been looking for a healthy and easy-to-prepare alternative to traditional bread. So go ahead, try the Zero-G Millet Bread Mix and discover a new dimension of taste that will leave you wanting more.
Ingredients: Sorghum, Finger Millet, Barnyard Millet, Buckwheat, Amaranth, Potato Starch, Tapioca Starch, Sugar and Salt.
Free from : Nuts, Egg, Meat, Gluten
Vegetarian : Yes
Caution :This product is neither a medicine nor a substitute for medicine/ medical advice/ medical intervention for any medical condition.
Country of Manufacturing : India
Baking Directions: 

Other ingredients required:
10 g Dry active yeast
450 ml tepid water (desired temp 43℃-44℃)
60 ml Olive Oil
In a large mixing bowl empty Zero-G Millet Bread Mix.
Add 10 g active dry yeast to the mix.
Add 450 ml warm water (110℉ / 43℃) and 60 ml olive oil to the bowl, and mix with a wooden spoon until a dough forms. The dough should be smooth and slightly sticky.
Cover the bowl with a clean dish towel, and place it in a warm, draft-free area to rise for about 60 minutes, or until the dough has doubled in size.
Preheat the oven to 190° C.
Grease a 23x13cm loaf pan with olive oil, and transfer the dough to the pan. Smooth out the top with a spatula.
Cover the pan with a clean dish towel, and let it rise for another 30 minutes.
Remove the dish towel from the loaf pan, and bake the bread in the preheated oven for 50-55 minutes, or until the top is golden brown and a toothpick inserted in the centre comes out clean.
Allow the bread to cool in the pan for 10 minutes, then transfer it to a wire rack to cool completely before slicing.

Enjoy your delicious gluten-free bread made with Zero-G Millet Bread Mix!

Important: Please follow the recipe and the measurements perfectly for a perfect Bread.