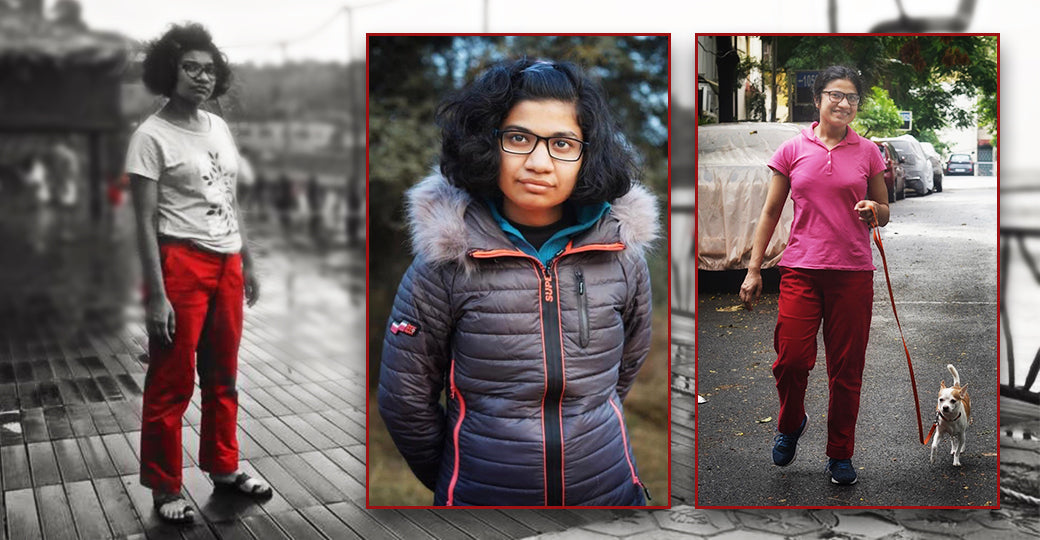 OUR JOURNEY
It all started with a foot injury to a young autistic girl, which turned into a non-healing ulcer and needed a surgical intervention. The surgeon recommended that she should be given good protein for her quick recovery and also recommended an American MLM's protein product. The girl just refused to take that protein because of a strong beany and unpalatable taste. The father was manufacturing premixes for tea / coffee vending machines those days. He quickly did some research and figured out that whey protein is the answer. The daughter readily accepted it and she fully recovered within 3 days. The father soon formulated a new blend of whey protein concentrate and micronutrients. This was named as Wellspring 'Whey-O-Life'. The product was very well accepted, particularly for applications like critical care, rehab and recovery. The father was none other than our founder and that's how this nutrition company came into being.

The idea for Zero-G, the gluten-free range was also triggered by the autistic daughter. She was advised to follow the DAN protocol to reduce her hyperactivity. This protocol stipulates a diet free from gluten, casein and sugar. This was many years back and there wasn't any safe, gluten-free, and wholesome option available in the market, despite the growing awareness about gluten-sensitivity in certain population groups. The first set of Zero-g products were offered as 'ardas' at Golden Temple, Amritsar. The brand has grown thereafter and continues to enjoy trust of its valued customers.

The credit for our Brio range of active nutrition must go to our customers who demanded products for active fitness. We developed, formulated and manufactured an entire range of products, which includes complete range of fitness products from protein blends, gainers, energy drinks to amino acids.

Today, we are one of the leading companies in Wellness, Nutrition & Healthcare domain. The business is run and managed by a team of Nutritionists, Food Safety Experts, Wellness Consultants, Food Technologists and of course professional managers.

Our products are being retailed by leading retail chains like Godrej's Nature's Basket, Le Marche, Future Group's Foodhall, Spencer etc. and are supplied to various hospitals like Fortis, Max, etc. We have an online presence on Amazon, Flipkart, etc.

We have ISO 22000:2018 and ISO 9001:2015 for Food Safety & Quality Management certified manufacturing facility located within South Delhi and HACCP, GMP Certificates. We hold the mandatory FSSAI license (Central).
Vision
To attain leadership in the business by providing pro-active and holistic healthcare solutions in the form of tangible products & services. Based on traditional wisdom, contemporary knowledge, technology, and communities.

To deliver the highest value to its customer by ensuring safety in all its products and services, using responsible manufacturing systems, providing maximum possible information, following the highest ethical standards, and being highly customer-centric.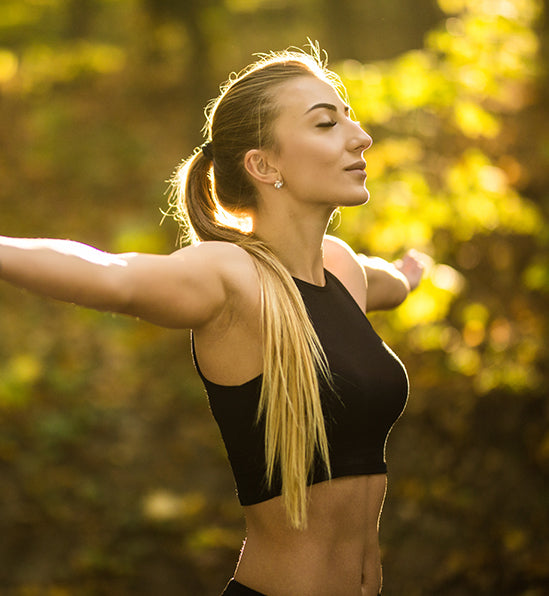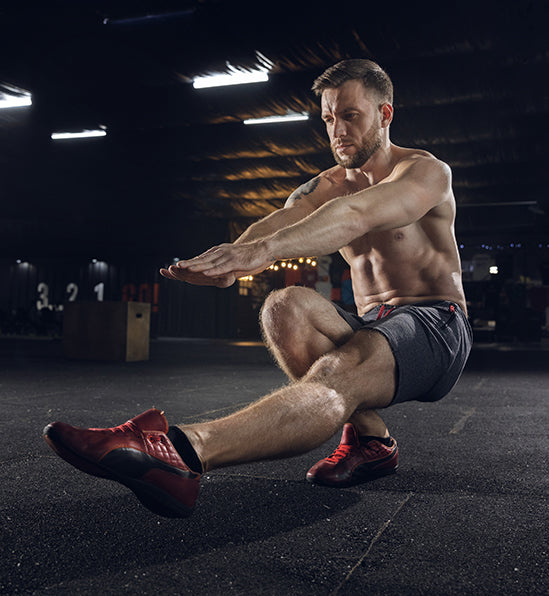 To deliver high value to all its constituents: Human resource Capital, Alliance partners, Channel Partners, Supply Chain partners, Stakeholders, and Society in general.

*Leadership: Not only in terms of market share but also in setting up new benchmarks and standards in its products, services, ethics, policies, and processes. Also, by becoming an entity, to whom others in the industry look up to and follow.

*Customer-centric: Being driven not just by what she would pay for, but what is good for her.
MISSION: Commitment to Quality
To Create responsible Products, Services & Retailing brands for delivering the envisioned Wellness through innovative processes, delivery, and distribution methods.